October 18, 2019
Jamie Fletcher
Delicious Mocktails to Replace Your Favorite Drinks Before Surgery
When it comes to our health, most of us have the basics down pat. We know how important it is to eat our fruits and veggies, drink our water, and get our 8 hours each night. So, it's probably no surprise when we tell you that drinking alcohol isn't the best choice for our general wellness. While a boozy bev every now and again can definitely be a part of a healthy and balanced lifestyle, there are certain times when it's important to cut the cocktails out altogether, like before a surgery. If you've become accustomed to your evening nightcap, the thought of saying sayonara to the spirits in favor of a delicious mocktail could be a bit nerve-wracking. 
At Mend Well, we love to focus on what we can do versus the things we can't, so today we're coming at you with 5 amazingly delicious mocktail recipes to enjoy in place of your usual alcoholic sips. These crafty drinks are so tasty, you won't even miss your margs or merlot! If you're looking for the bright-side of going booze-free, this is the "glass half full" post for you!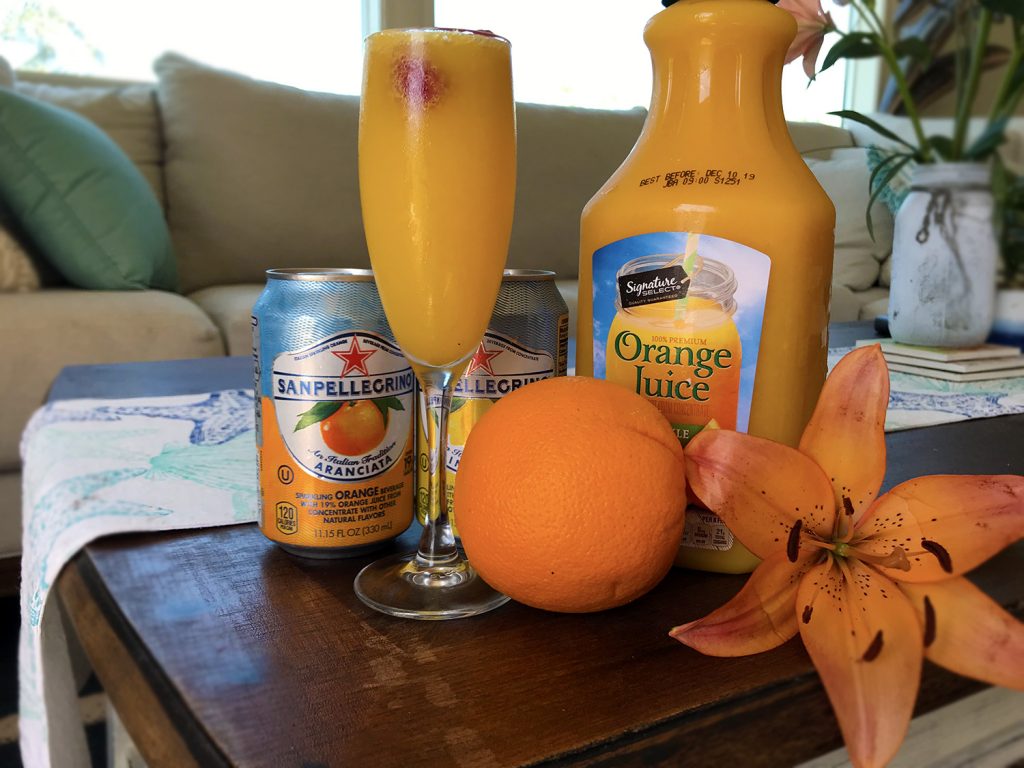 Mock-mosa
If you enjoy the sparkly citrus sip of a classic mimosa, you'll love the zing of this mock-mosa. Who needs champagne when you have so many tasty and healthy alternatives to give you the essence of bubbly you find in a typical mimosa. Another great benefit of this fresh and delicious mocktail is a double dose of vitamin C from the pineapple and orange juice, which helps to ramp up our immune system. Since our immune system can become compromised both before surgery (thanks to elevated stress) and after, upping our immunity is a major plus!
In the mix:
2 ounces of pineapple juice
2 ounces of orange juice (preferably fresh-squeezed!)
4 ounces of lemon, grapefruit, or orange bubbly water)
Stir everything together in a glass and garnish with fresh fruit of choice (we love raspberries, sliced strawberry, or an orange slice).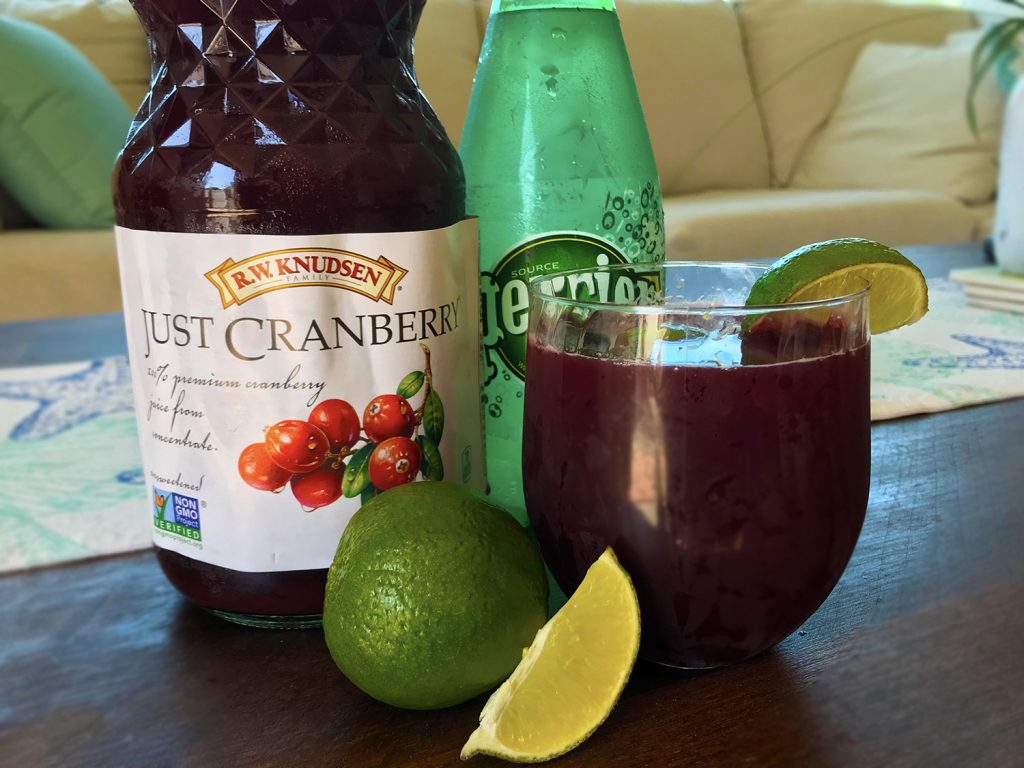 Cranberry No-Vodka
If a cranberry and vodka is your go-to drink when indulging, this mocktail is the perfect spike-free bev to swap in. With lots of fresh, fruity flavor balanced by a zip of citrus, this drink is refreshing and comes with an added health bonus! Cranberry juice has been shown to display some serious antimicrobial chops, making this drink an awesome choice after surgery when your risk of infection is significantly higher. Now we'll drink (a delicious mocktail) to that!
In the mix:
1 cups cranberry juice
1 cups lime seltzer water (you can substitute ginger ale for a spicy twist!)
Juice of 2 fresh limes
Mix all of the mocktail ingredients together in a large glass and serve (recipe yields 2 drinks). Top each drink with fresh whole cranberries and lime wedges for an added flare!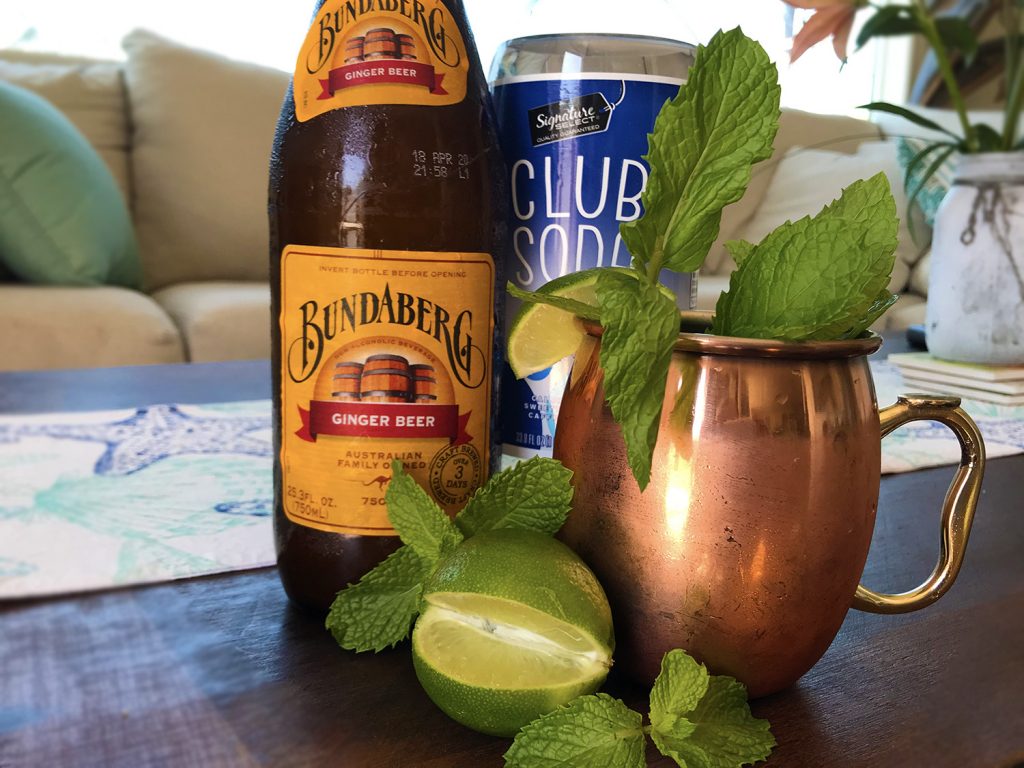 Mock-scow Mule
This spicy, fresh drink seems to become extra popular around the holiday season (there's something about those cozy copper mugs), so if you're cutting back on full-strength cocktails but still looking to partake in the holiday cheer, this recipe is for you! This crowd-pleasing delicious mocktail is not just refreshing, but also comes with a major health booster! Ginger has been shown to improve digestion and helps to "keep things moving" if you catch our drift. This is huge for patients recovering from surgery since post-op back up is one of the most common side effects during surgery recovery.
In the mix:
½ cup ginger beer (make sure its non-alcoholic!)
3 tablespoons fresh lime juice
3 tablespoons club soda
Whisk together all of the ingredients in the quintessential copper mug and top with a fresh lime wedge!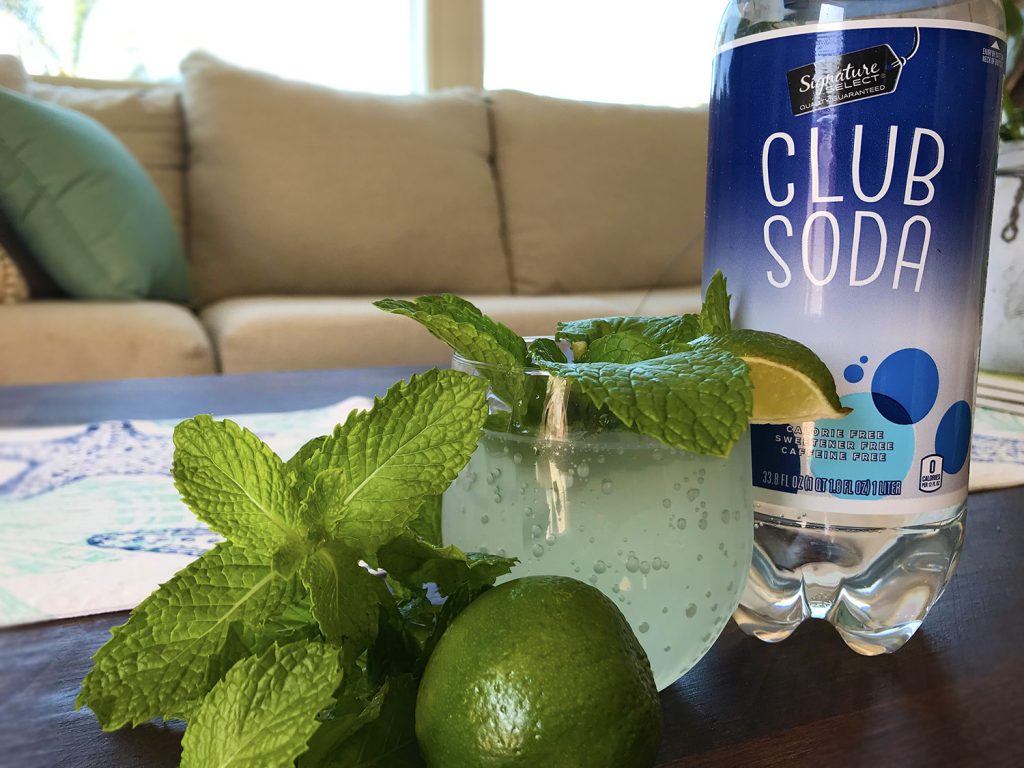 Mock-jito
The bold flavors that dominate a traditional mojito are more than flavorful enough to shine sans-spirit. The bright and refreshing twist of fresh mint and lime are not only tasty but actually pack in some great stomach-soothing prowess. Several studies have shown that adding in mint to our diet can help alleviate symptoms of irritable bowel syndrome (IBS), a pesky condition that plagues the bellies of many Americans. Plus, after one of these mock-jitos, you'll be rocking some "just left the dentist office"  minty-fresh breath. Now that's something to smile about!
In the mix:
6 to 8 fresh mint leaves
3 ounces of fresh lime juice
1 to 2 ounces simple syrup
2 ounces of club soda
Crushed ice
Add all of the ingredients into a glass, minus the club soda. Then, use a muddler to crush the fresh mint leaves with the ice and other liquid ingredients (just be sure not to tear the leaves!). Top everything off with the club soda and a bit more ice, then garnish with more fresh mint and a wedge of lime!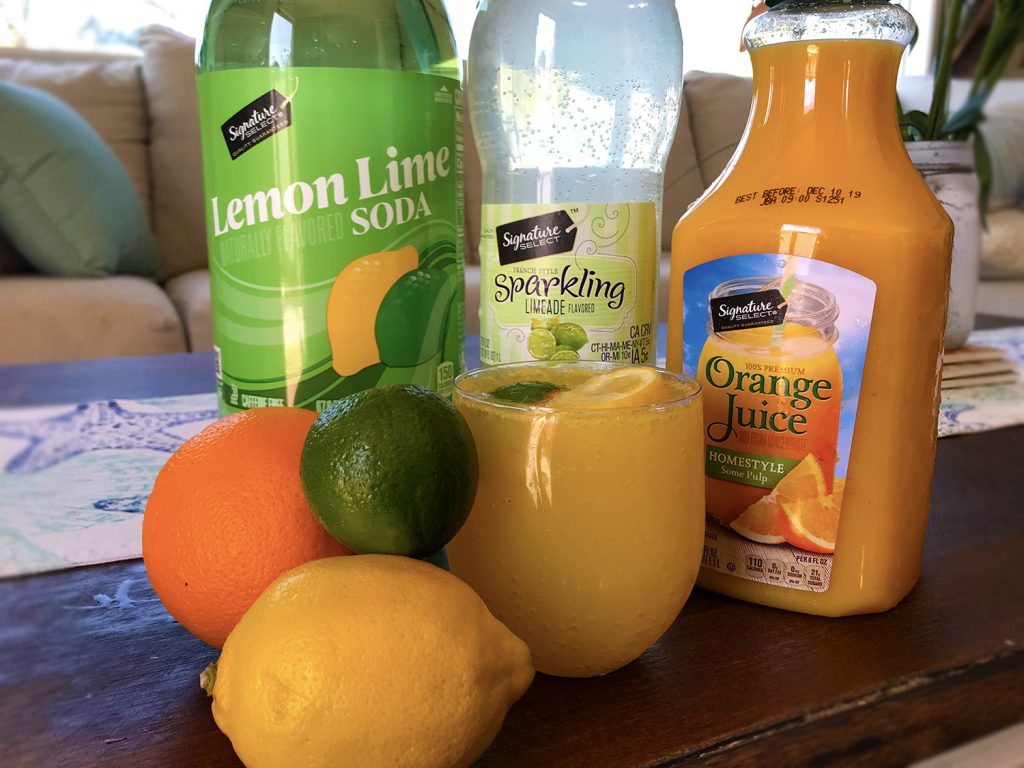 Mock-irita
Margaritas can be a must-have drink for many of us, particularly if there are tacos involved. But we promise these mock-iritas are just as delicious as the original, and they come without the potential for a difficult post-marg morning the next day. These mock-aritas are a great choice before or after surgery since the recipe includes a hefty dose of antioxidant-rich, antibacterial citrus ingredients, which boosts our ability to fight infection and free radicals. A tasty drink to help ward off toxins? We're all aboard the first train to mock-arita Ville!
In the mix:
3 cups lemon-lime soda
3 cups limeade
1 cup orange juice
Juice of half a lemon
Juice of half a lime
Add all ingredients into a pitcher and give it a whisk. Then, slice up the second half of the fresh lemon and lime to add the wedges directly into the mix. Give everything a stir and then serve! We recommend adding the traditional margarita salt to the rim of each mock-arita glass to really up the authenticity of this refreshing drink.

Whether you're looking to cut back on your alcohol consumption for your own personal health reasons or ditching the spiked drinks while you prepare and recover from surgery, these delicious mocktails are the perfect stand-in for any traditional boozy beverage. If you're ready to roll up your sleeves and play mocktail mixologist, you now have the perfect menu to get to crafting!