May 10, 2019
Marissa Adams
My Surgery Story: Bone Spur Removal
Whether your procedure is a minor one that just warrants a couple of days of rest or a major one that requires physical therapy and months of recovery, surgery can be daunting. But like most things in life, a little extra knowledge and organization can lead to a better overall experience. That's why today we are taking a closer look at the experience of Katie and her bone spur removal surgery. What led to her need for surgery? Was she prepared? What would she change for future surgeries? Let's find out!
ERAS® (Enhanced Recovery After Surgery)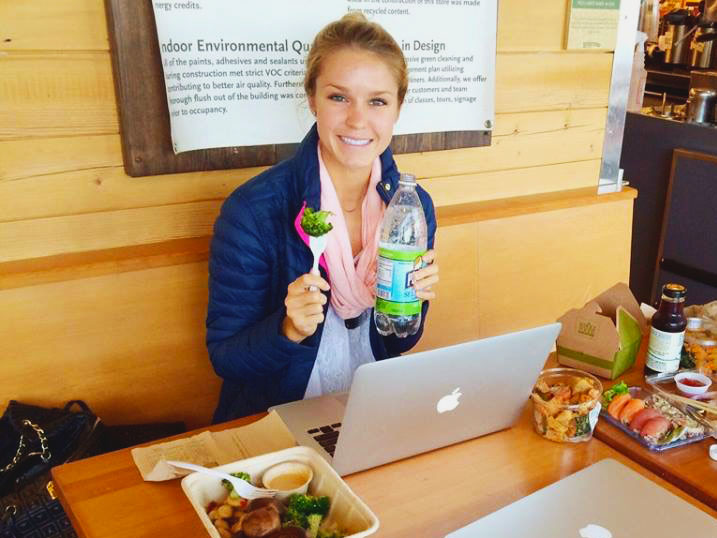 Katie is a vegan foodie, fitness lover, and best of all a contributor to our blog! Click here to read her posts.